Malaprop's Updates - COVID-19 & More
COVID-19 Updates:
We are open for book browsing from 10 am to 5 pm, Monday through Saturday, and Sundays from 11 am to 3 pm. Due to staff shortages, we may have to adjust these hours on an as-needed basis. Early closing and late openings will be posted to our website homepage. Please check before heading over!
Masks are required for instore browsing regarless of vaccination status.
Events, Book Delivery & More:
We are not taking any more orders for curbside pickup.

We continue to offer live stream virtual events and recorded conversations with authors and others on our YouTube channel. Beginning in July, 2021, you will see a limited number of in-store author signings on our calender. Please read event details carefully.

Our special edition quarantine tee is still available here! Support Malaprop's, reading, social distancing all in one stylish garment.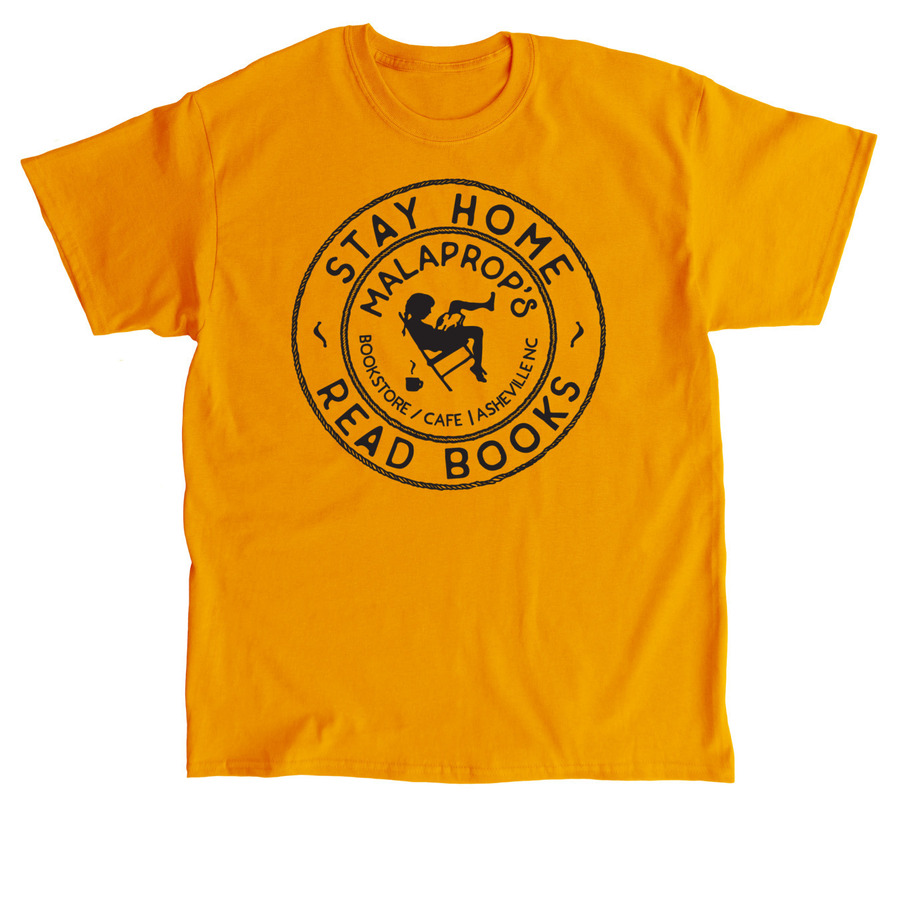 We want to thank you again for your continued support at this time. If you're looking for other ways to support our staff, you can donate to Malaprop's via the icon to your right, contribute the Cafe Barista's virtual tip jar, or to the Book Industry Charitable Foundation (BINC), which provides grants to booksellers in times of need. To support other local businesses, visit ashevillestrong.com.
Please continue to take care of yourselves!